Taxodium mucronatum
Five very rare – at least around here – Taxodium mucronatum are added to the collection.
Now Intragnola visitors can see all three Taxodium species: distichum, ascendens and the Mexican mucronatum.
The other deciduous conifers you can see at Intragnola are the Metasequoia glyptostroboides, the Larix decidua, the Pseudolarix amabilis.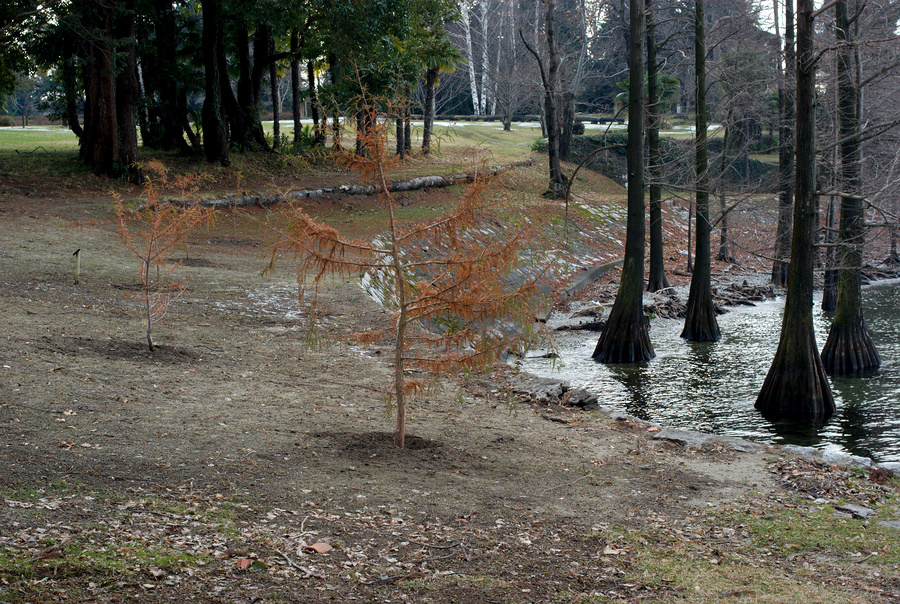 : ƒ/8
: 6 February, 2010
: 200
: 1/100s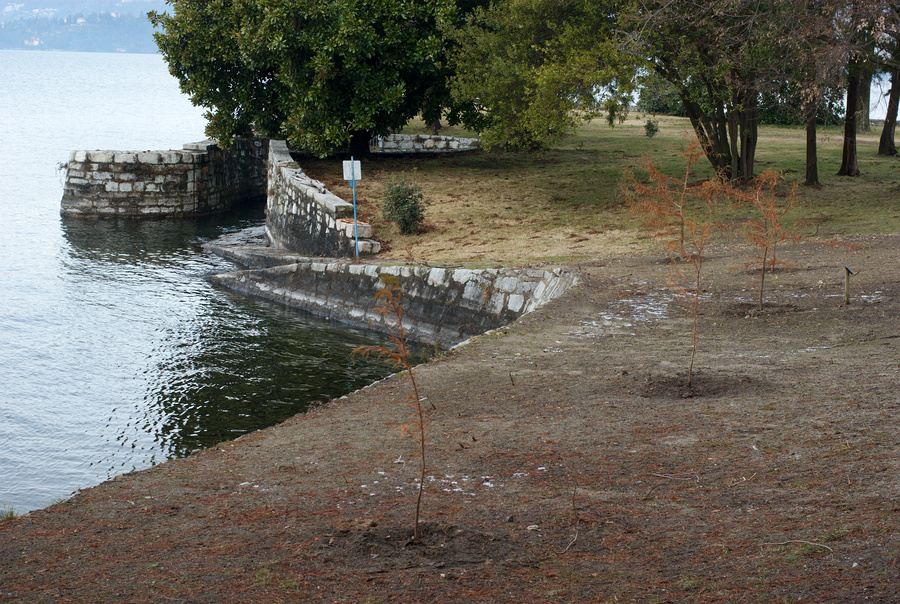 : ƒ/8
: 6 February, 2010
: 200
: 1/125s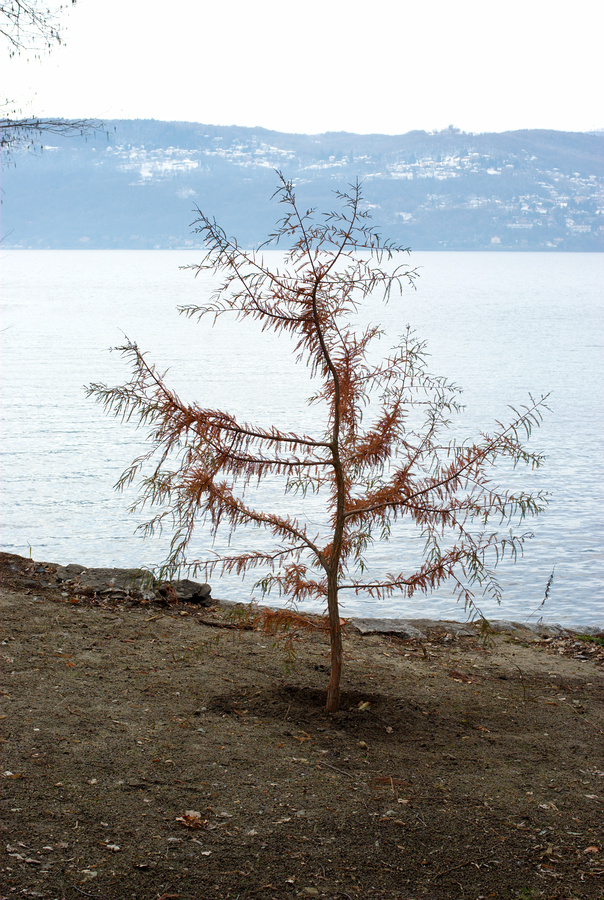 : ƒ/8
: 6 February, 2010
: 200
: 1/200s