Winter 2005 drought
In winter 2005, Lago Maggiore reached a low level of 192.17m, exposing all the massive walls that Gerolamo Pirinoli built in the second half of 1800.
The winding walls are almost one Km long, and the granite is hand carved from the quarry in Baveno, on the opposite side of Lake Maggiore.
You could walk outside the walls without wetting your feet.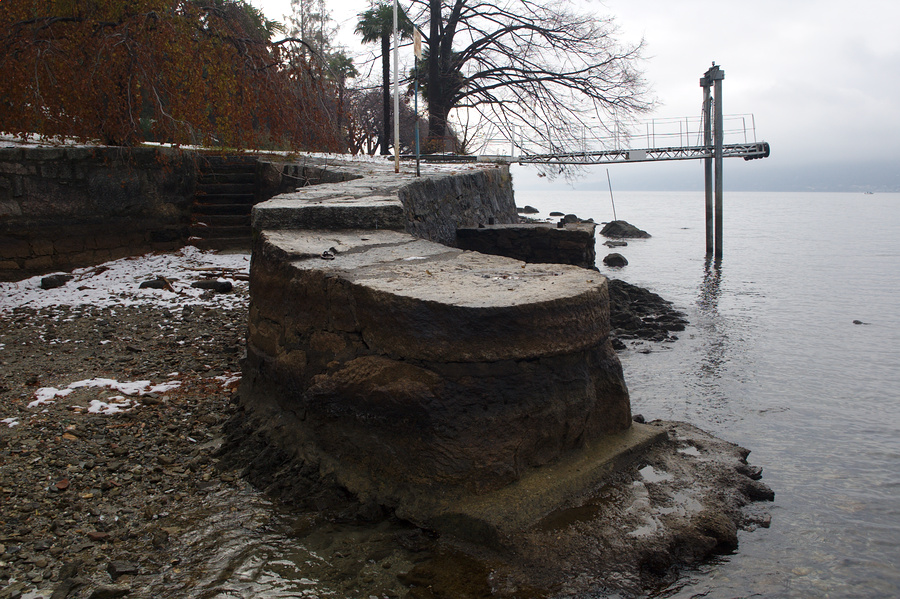 : ƒ/8
: 2 December, 2005
: 200
: 1/320s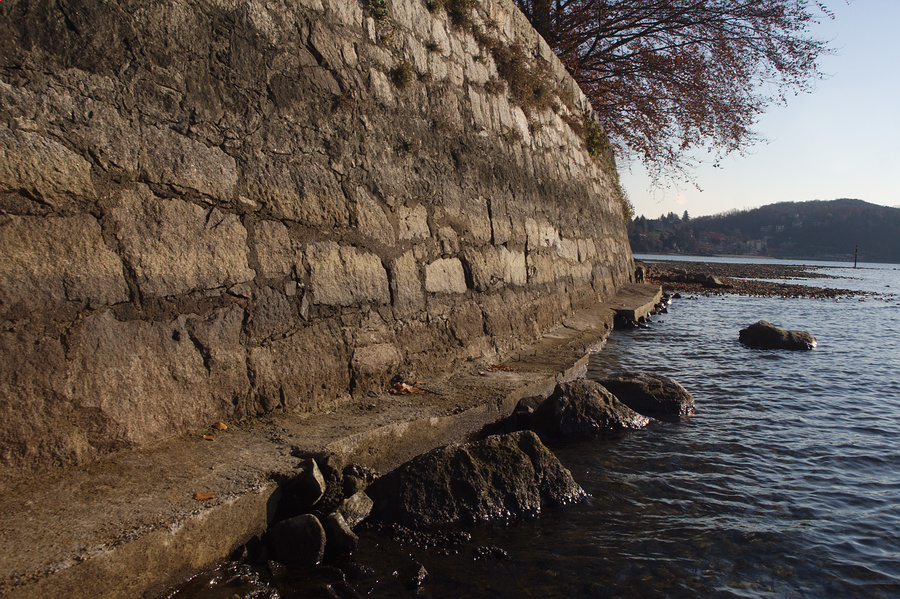 : ƒ/8
: 9 December, 2005
: 200
: 1/800s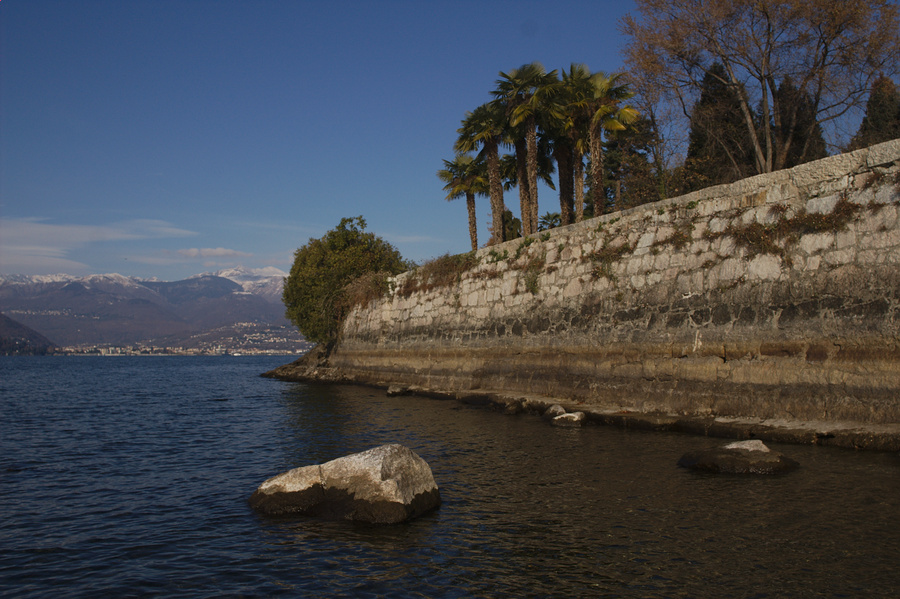 : ƒ/8
: 9 December, 2005
: 200
: 1/1600s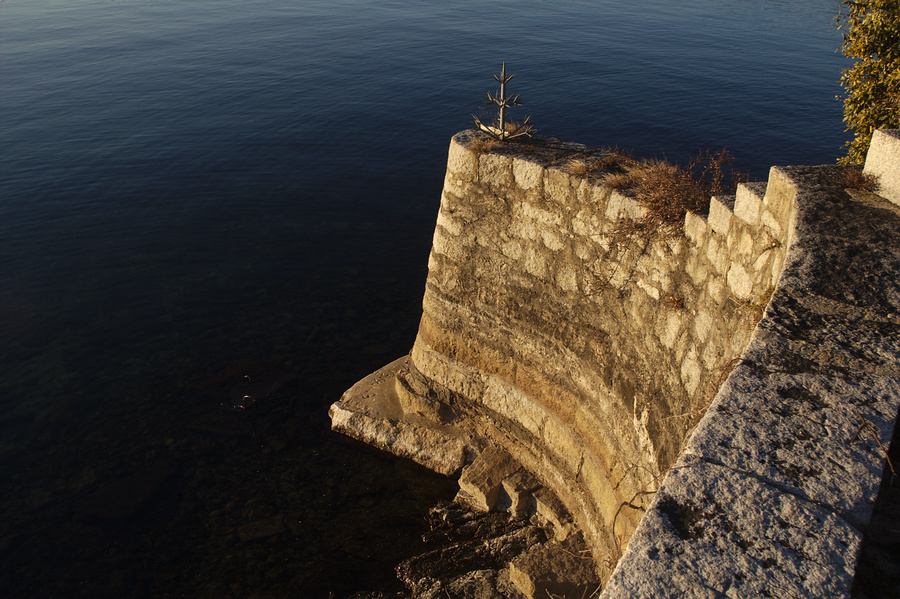 : ƒ/8
: 14 January, 2006
: 200
: 1/500s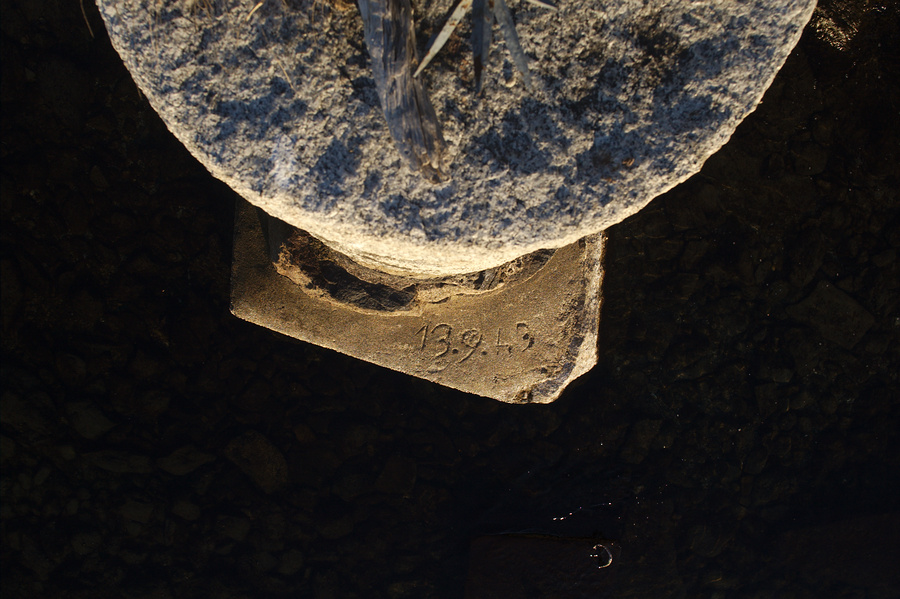 : ƒ/8
: 14 January, 2006
: 200
: 1/320s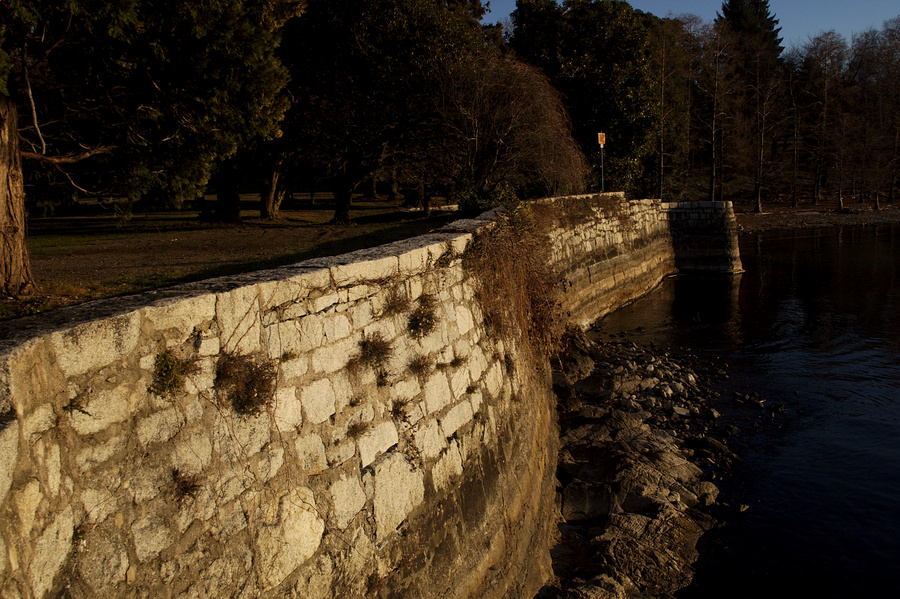 : ƒ/8
: 14 January, 2006
: 200
: 1/1250s