Isola Madre, how to get there
If you are staying at Polidora B&B inside Intragnola Gardens, you leave the car in Laveno and get a ferry to Verbania.
From there, Navigazione Laghi runs ships to Pallanza and then Isola Madre.
You can lunch on the Island at Ristorante Piratera.
Taxi boats will get you everywhere you want, but are pretty expensive.
If you want to do some exercise, you can row from Intragnola to Isola Madre: it will take about one hour 15 minutes, but first check the weather: storms build up very quickly.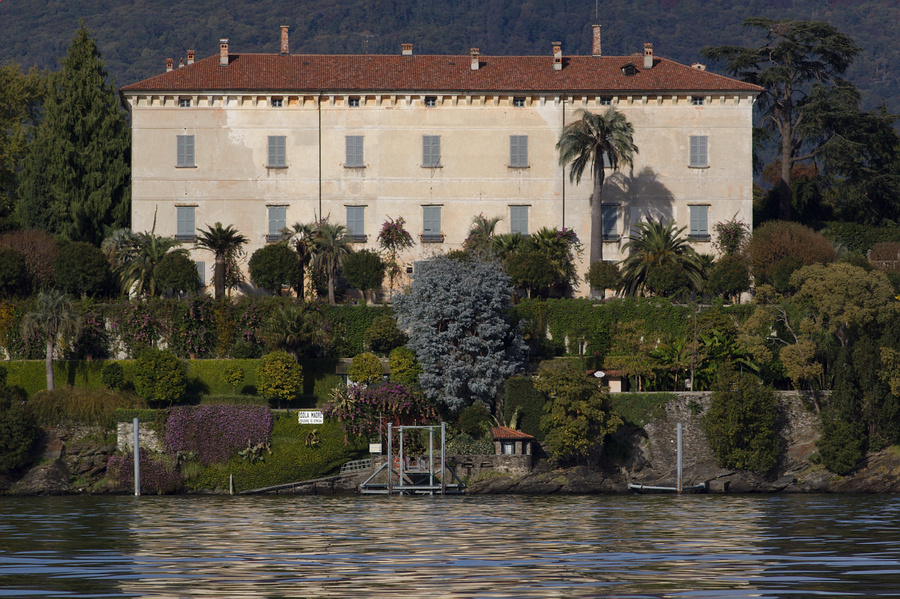 : ƒ/8
: 5 November, 2006
: 200
: 1/1000s