This beautiful daisy grows wild on the wall and rocks, and flowers from spring to autumn.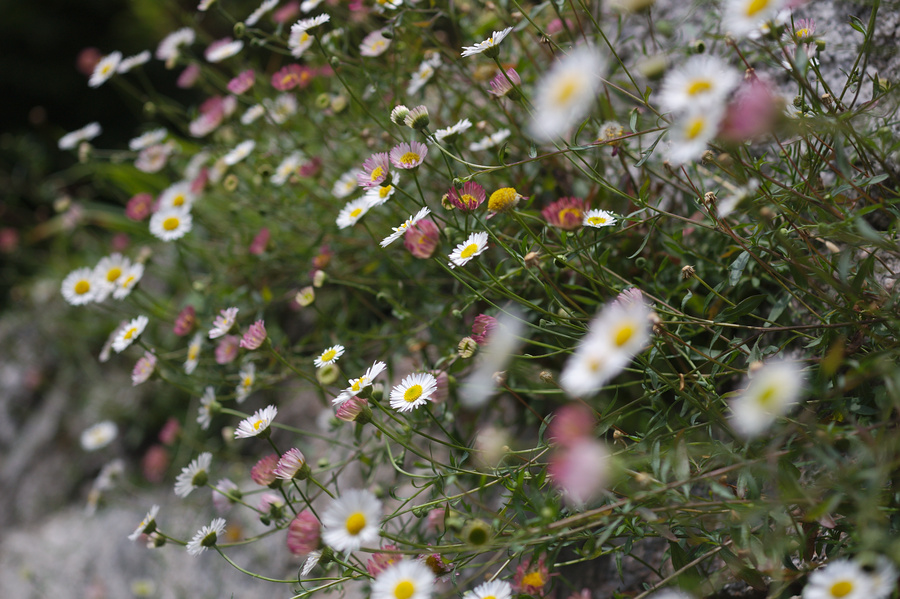 : 4 June, 2005
: 200
: 1/1250s
Here is a young Pinus virginiana, boosting in spring 2005.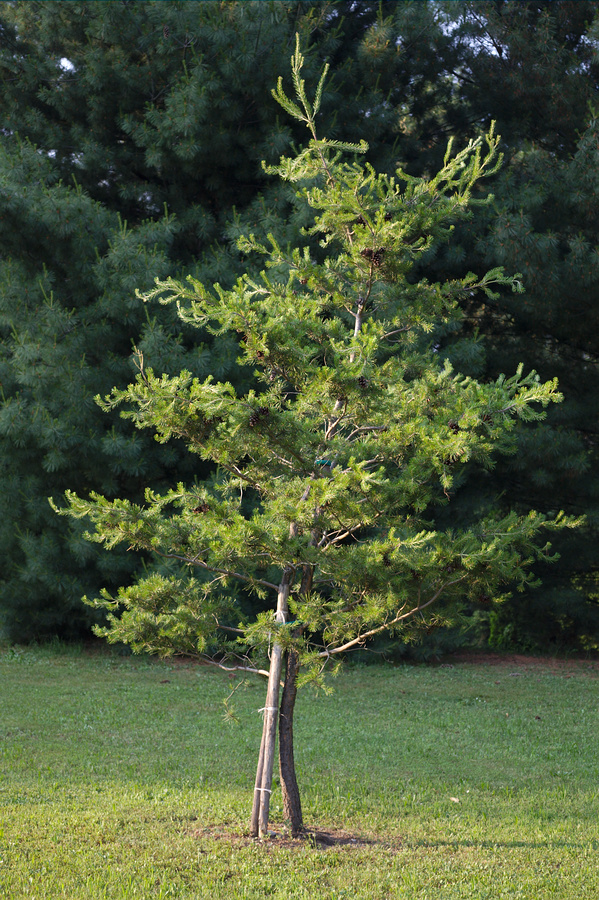 : 2 June, 2005
: 200
: 1/180s
Three years after, in 2005, the Pinus yunnanensis looks very happy in his new home, and who would not, in front of such a wonderful view?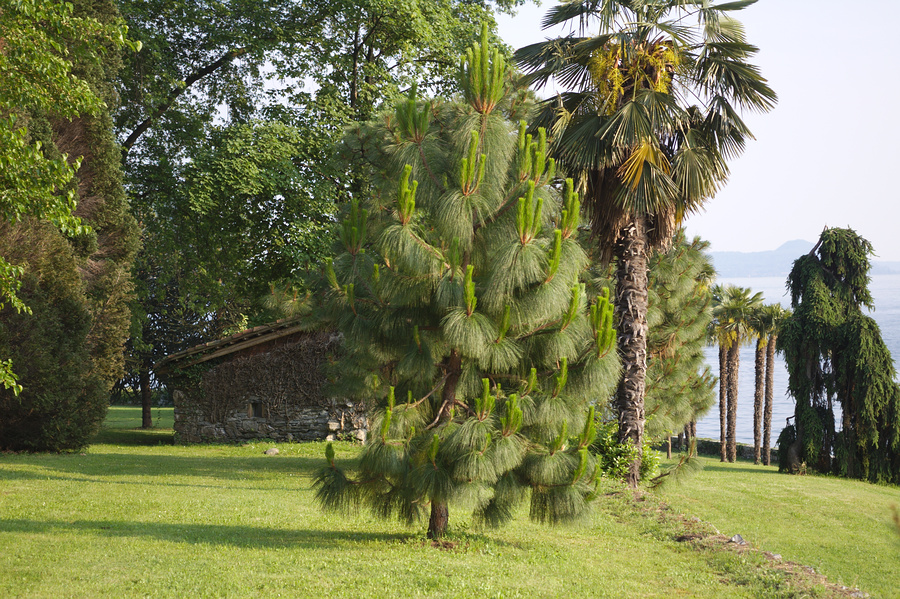 : 2 June, 2005
: 200
: 1/350s
Look at the spring growth: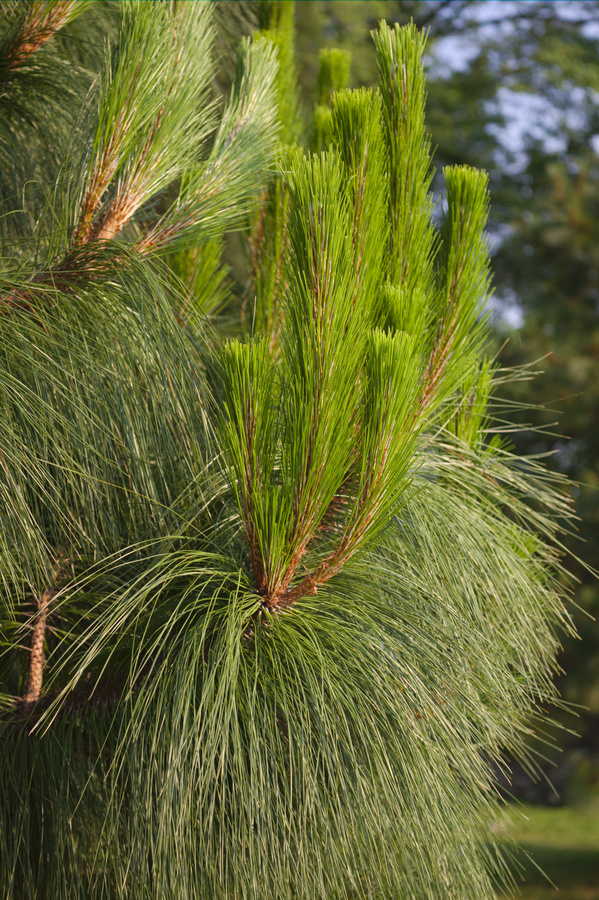 By continuing to use the site, you agree to the use of cookies. more information
The cookie settings on this website are set to "allow cookies" to give you the best browsing experience possible. If you continue to use this website without changing your cookie settings or you click "Accept" below then you are consenting to this.