Lagerstroemia indica
This group of large, old, Lagerstroemia indica, shaded by large Magnolia grandiflora, were virtually dead, showing no leafs, no flowers.
After a careful preparation, they were all transplanted to a sunny spot, near the entrance of the Polidora B&B.
Weighting about 2.5 T, it was not a joke to carry them around the garden, but the transplant was a huge success: they all survived, and flowered the very first summer in the new home.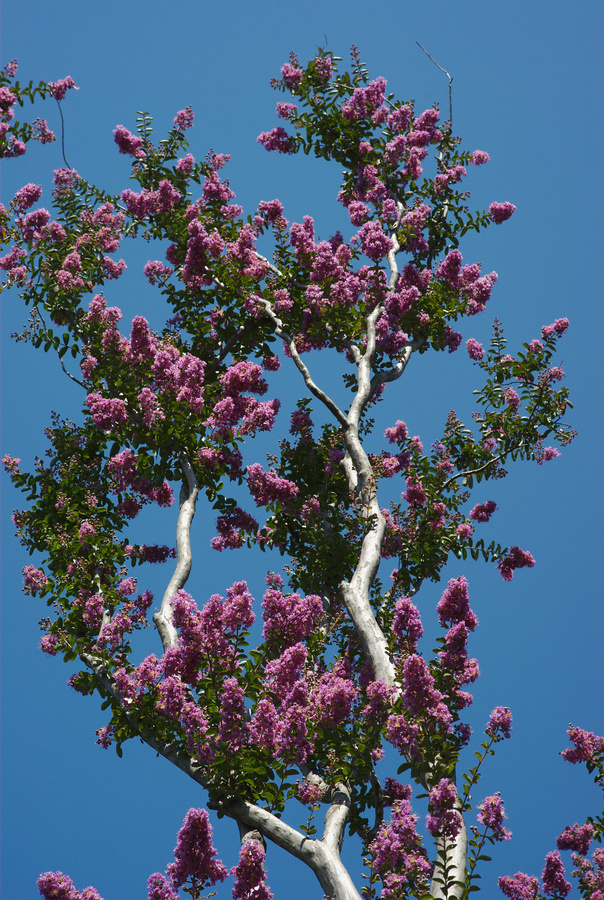 : ƒ/8
: 13 August, 2008
: 200
: 1/500s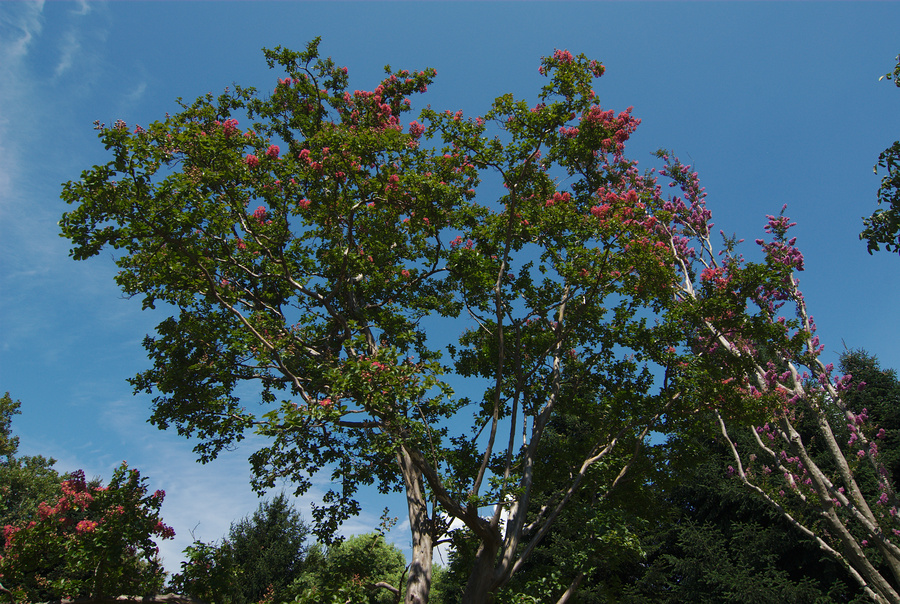 : ƒ/8
: 13 August, 2008
: 200
: 1/500s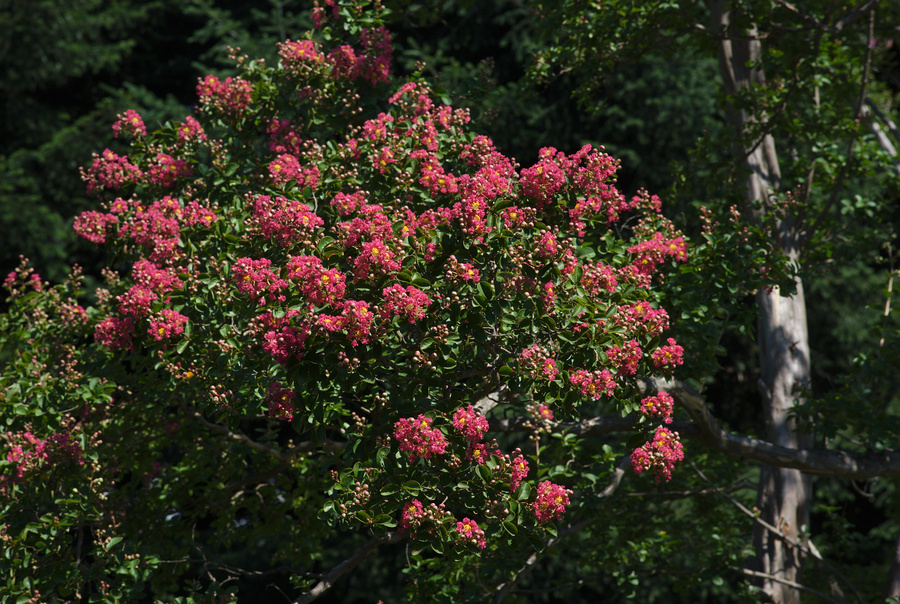 : ƒ/8
: 13 August, 2008
: 200
: 1/400s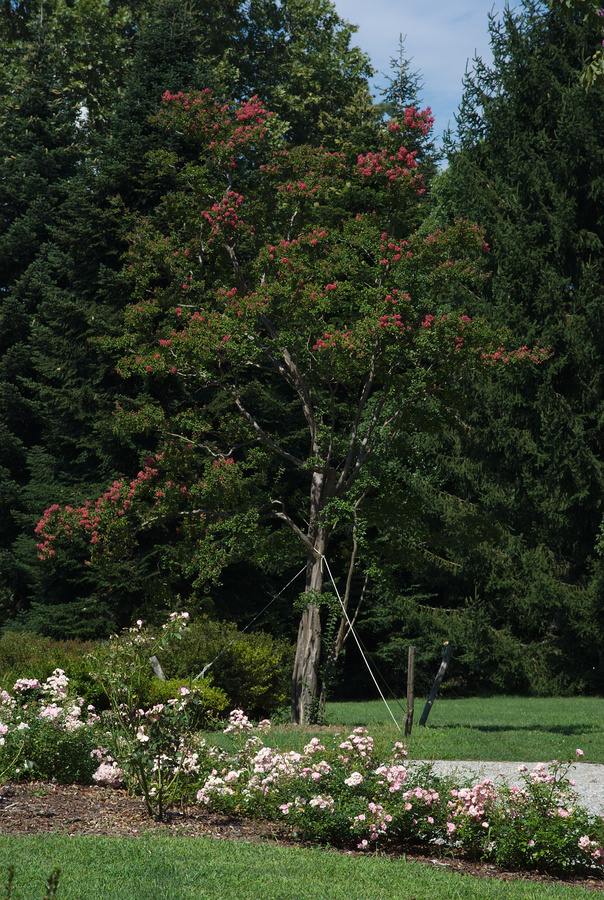 : ƒ/8
: 13 August, 2008
: 200
: 1/500s