Visit at Fattoria di Bibbiani
We owe so many beautiful trees to the work of Pierlorenzo and Donatella Marchiafava.
Their nursery (pinirari.it) is located in one of the most exquisite villas of Tuscany, whose garden was created by the agronomist Cosimo Ridolfi, around 1800.
Here is a glimpse of the gardens.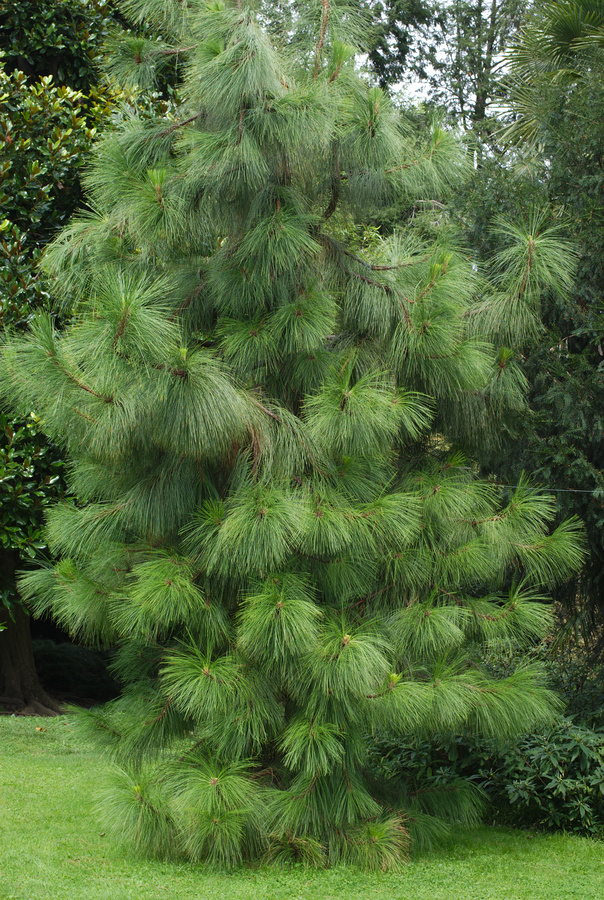 : ƒ/8
: 10 September, 2008
: 200
: 1/100s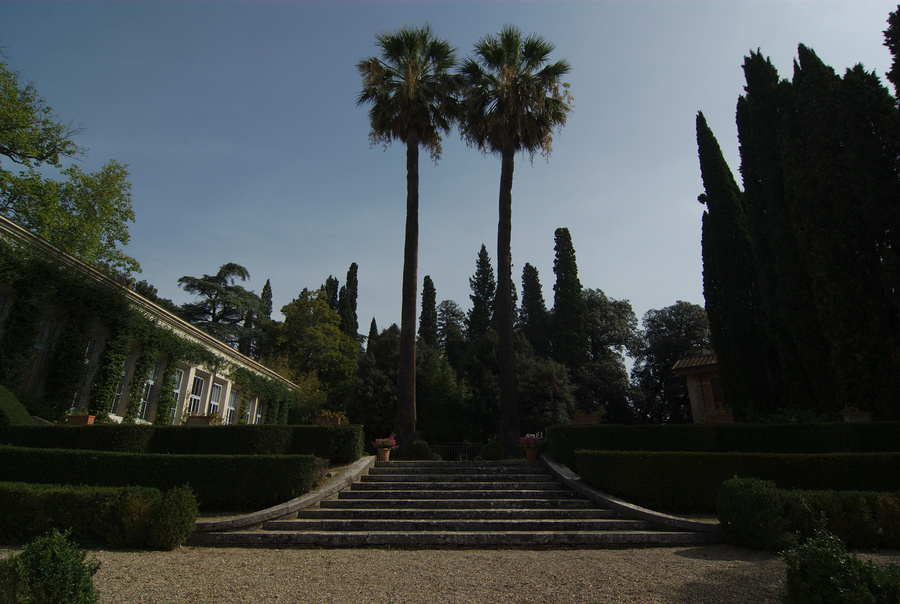 : ƒ/8
: 11 September, 2008
: 200
: 1/1000s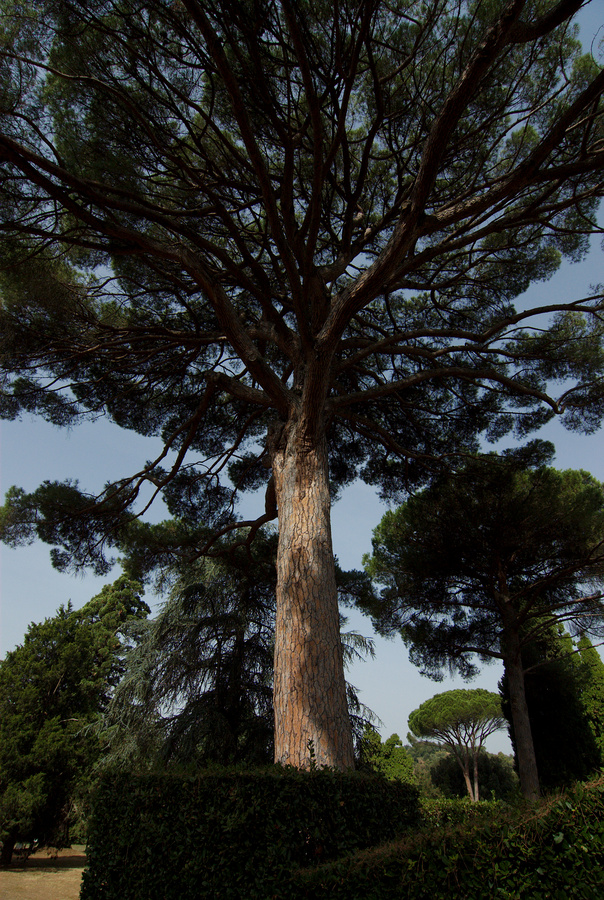 : ƒ/8
: 11 September, 2008
: 200
: 1/1000s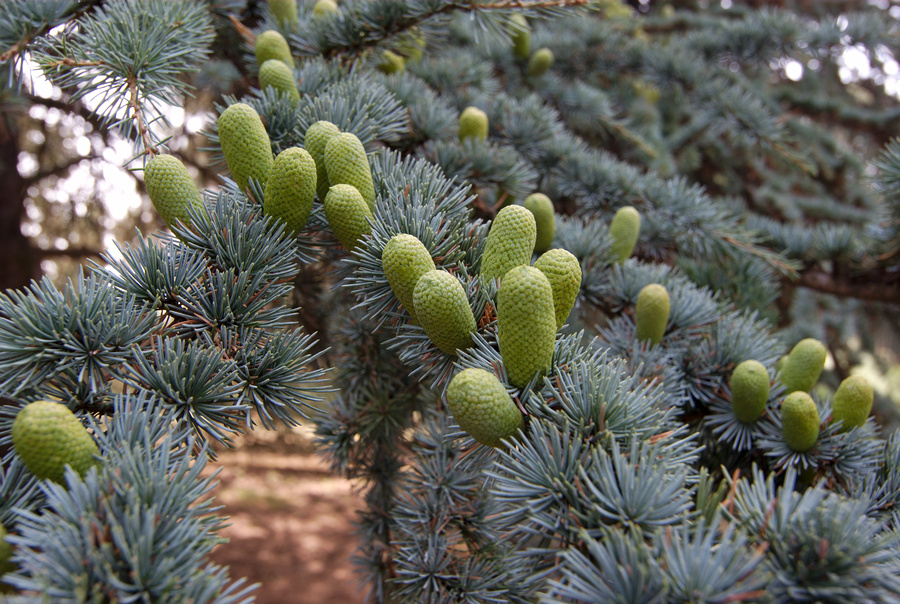 : ƒ/8
: 11 September, 2008
: 200
: 1/50s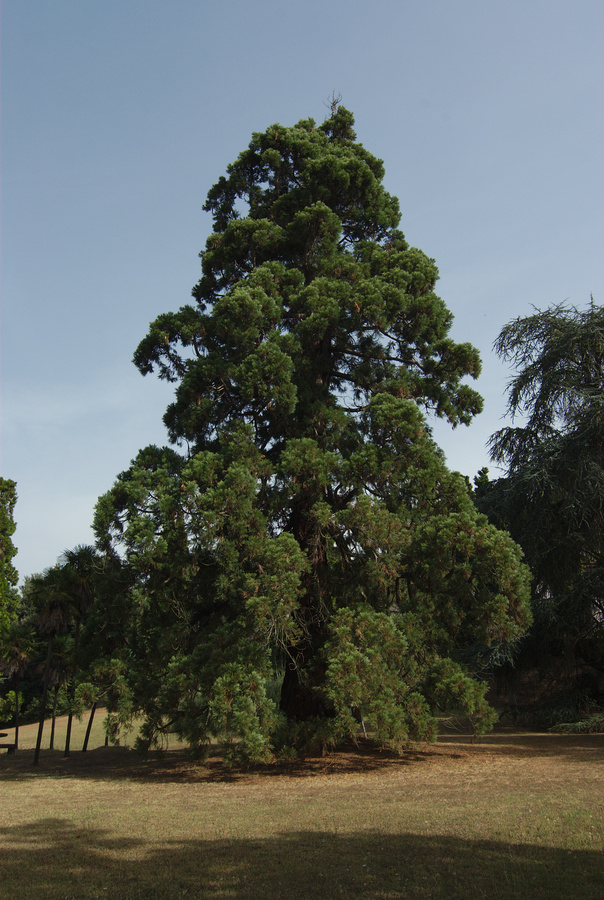 : ƒ/8
: 11 September, 2008
: 200
: 1/500s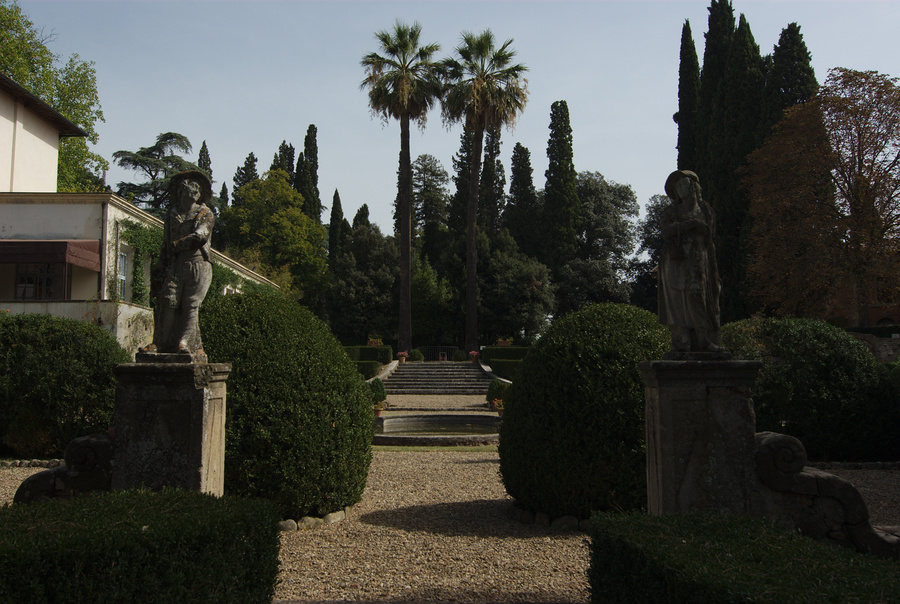 : ƒ/8
: 11 September, 2008
: 200
: 1/640s