Pinus montezumae
These images date back to 1985, and I am very fond of them because it is my first rare conifer.
My future wife was looking for a Pinus montezumae to plant in her garden on the other side of the lake, in Pallanza, and I asked her to buy one for me too.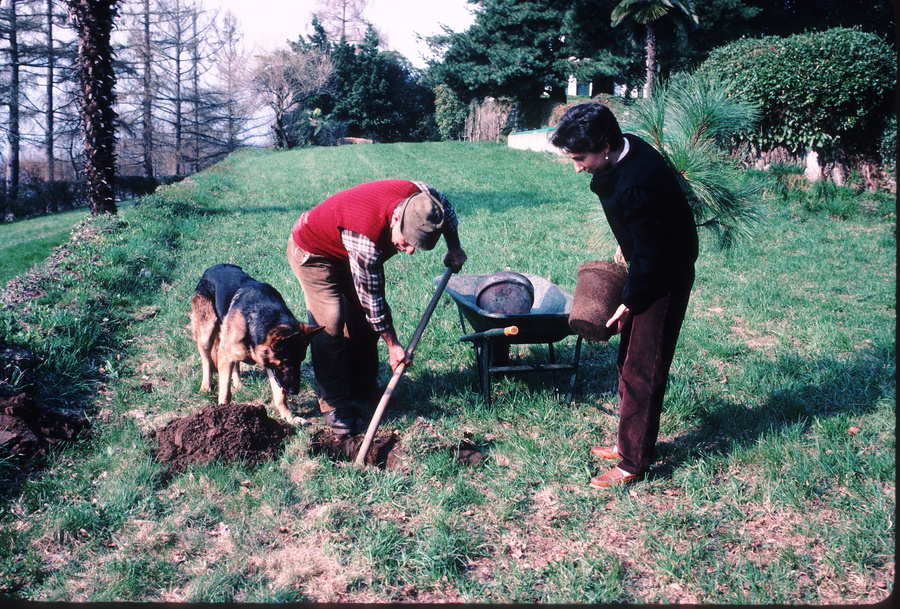 They had an old specimen that looked doomed, and she planted the new one side by side.
In the end, the old P. montezumae survived, and the second one grew magnificently.
The funny thing is that our P. montezumae point the needles to the ski, while the other two in Pallanza are weeping.
Eros, our farmer, conducts the operations, while Buck checks the hole.
And here is the proud P. montezumae huntress with "Zumino":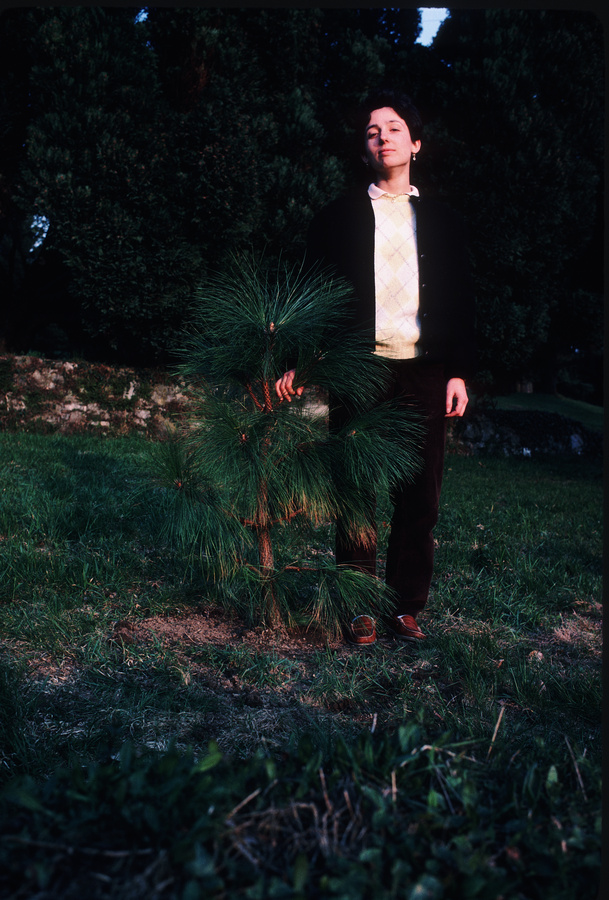 By continuing to use the site, you agree to the use of cookies. more information
The cookie settings on this website are set to "allow cookies" to give you the best browsing experience possible. If you continue to use this website without changing your cookie settings or you click "Accept" below then you are consenting to this.