Wondering why Pinus coulteri common name is Big Cone Pine? Well, here is the answer.
Don't forget your helmet, when you wander in a Pinus coulteri forest.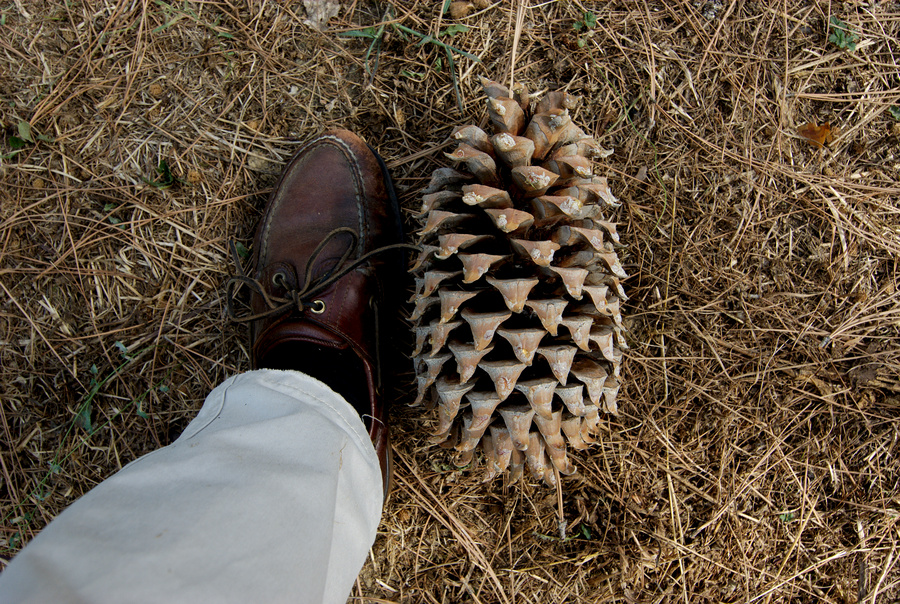 : ƒ/8
: 11 September, 2008
: 200
: 1/80s
Here is a detail of the Pinus coulteri two tone leaves after a storm.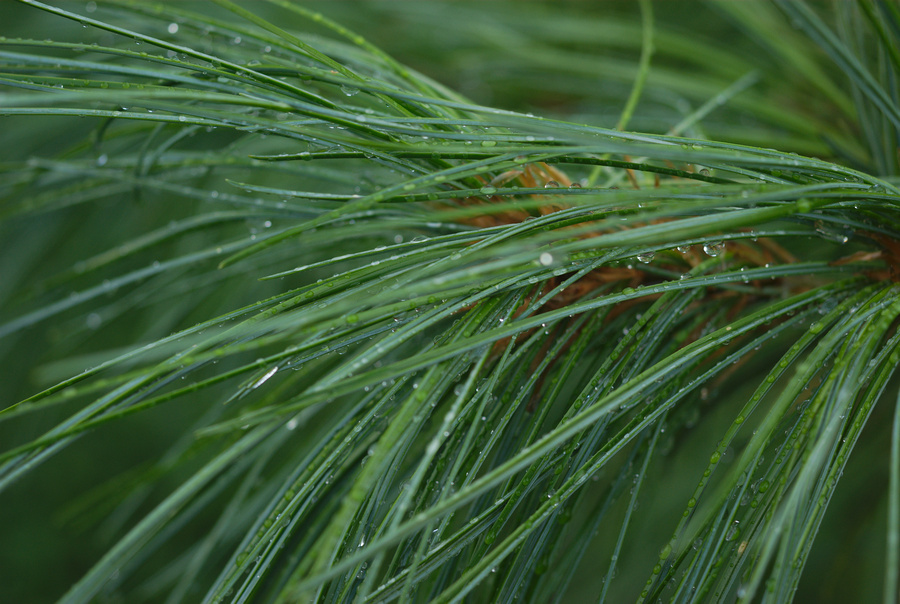 : 20 July, 2008
: 200
: 1/125s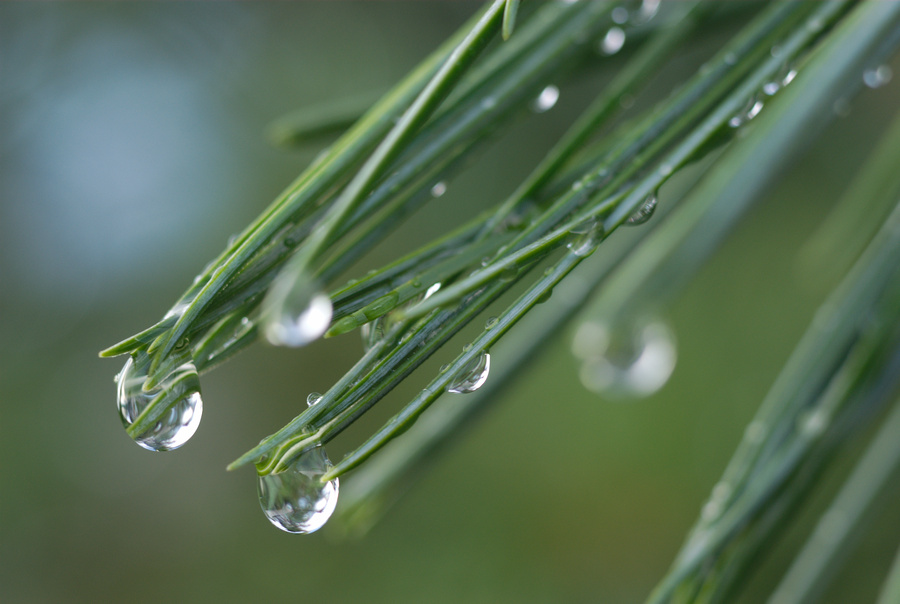 : 20 July, 2008
: 200
: 1/60s