Two young Juglans regia replace those died from Armillaria.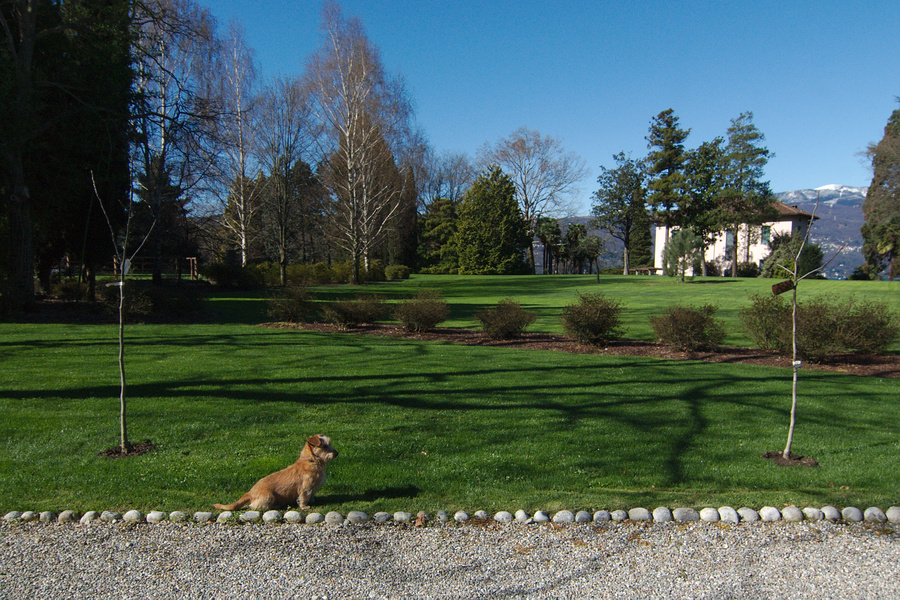 : ƒ/8
: 5 April, 2010
: 200
: 1/1250s
A group of walnuts stand in front of the Polidora B&B, a common situation in old farms because the tree is precious for the wood and the fruit.
They suffer from Armillaria, but they also reproduce themselves spontaneously, and so we keep the young seedlings for replacement.
The row of Azalea japonica is in full bloom after the transplant, and the young Pinus virginiana is growing very well.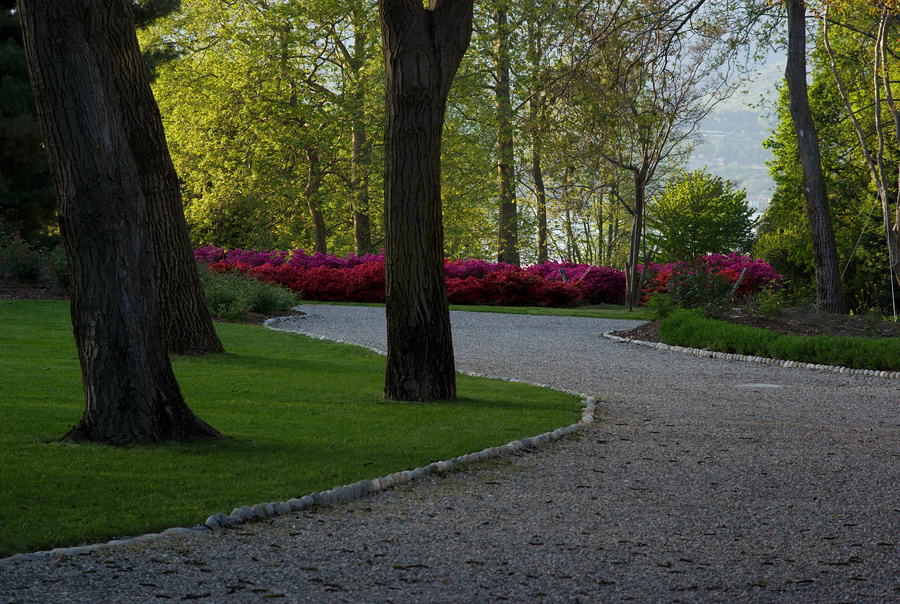 : ƒ/8
: 2 May, 2008
: 200
: 1/80s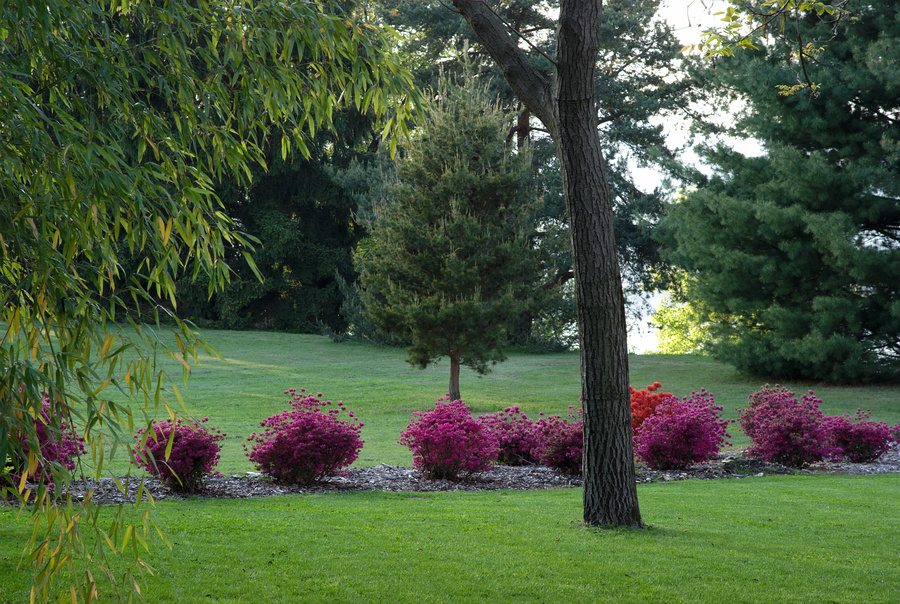 : ƒ/8
: 2 May, 2008
: 200
: 1/30s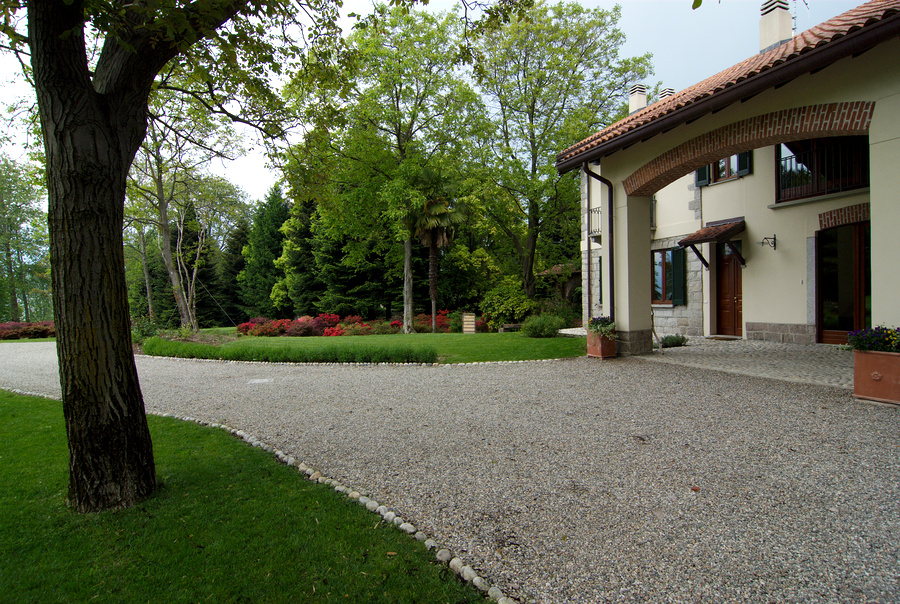 : ƒ/8
: 11 May, 2008
: 200
: 1/160s