The 30th of June 2006 a hurricane capsized the 150 yrs old Cupressus cashmeriana of Isola Madre (this wonderful tree is in fact a Cupressus tortulosa).
Immediately, a rescue team set up cranes to put it back on its roots.
You can see that the Island profile has changed: the large globe of the Cupressus cashmeriana is broken.
However, the tree survived and started regrowing. After a few years this awesome effort can be considered a great success.
Here you can see helicopters working on the site.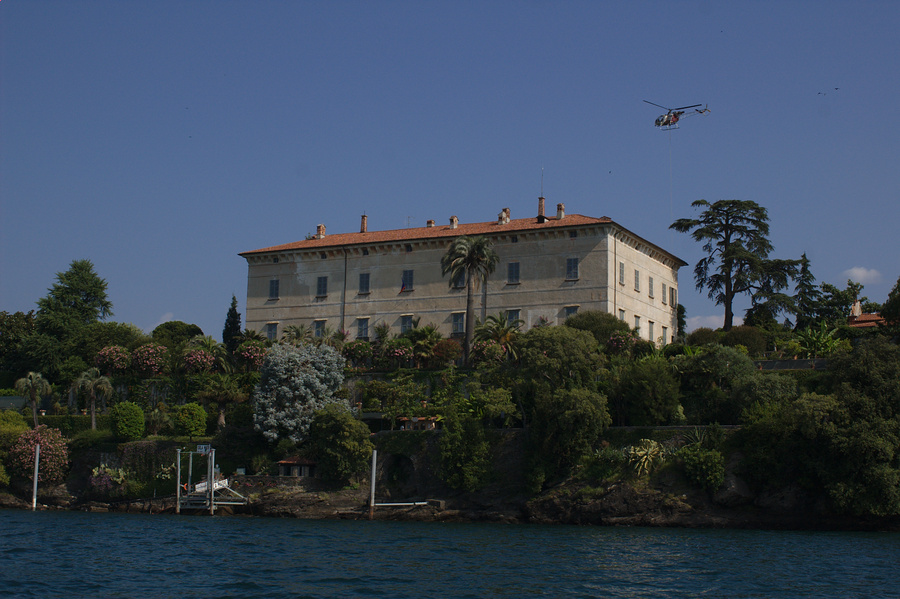 : ƒ/8
: 2 July, 2006
: 200
: 1/1250s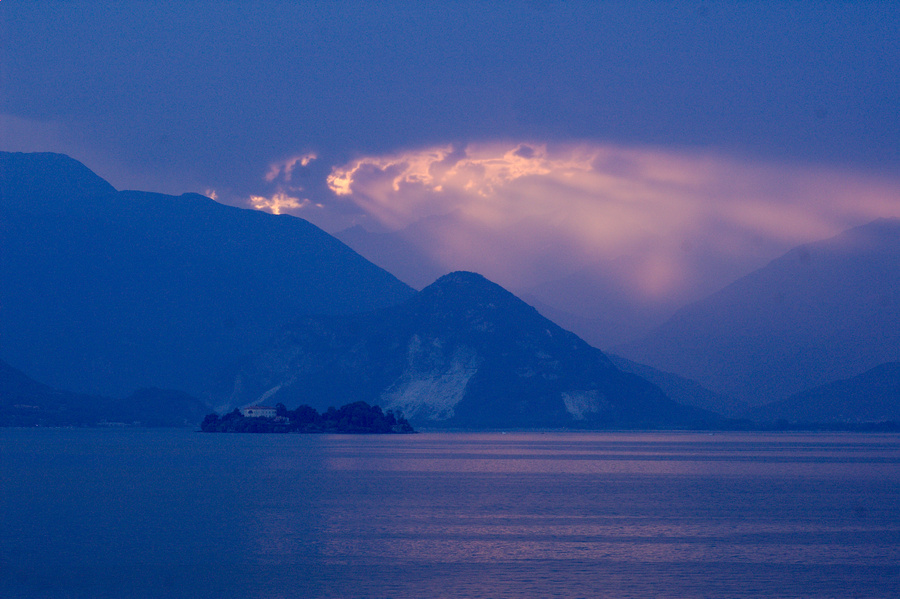 : ƒ/8
: 21 July, 2006
: 400
: 1/80s