The Pinus yunnanesis has a beautiful red bark.
: ƒ/8
: 27 May, 2007
: 200
: 1/40s
A quiet winter afternoon..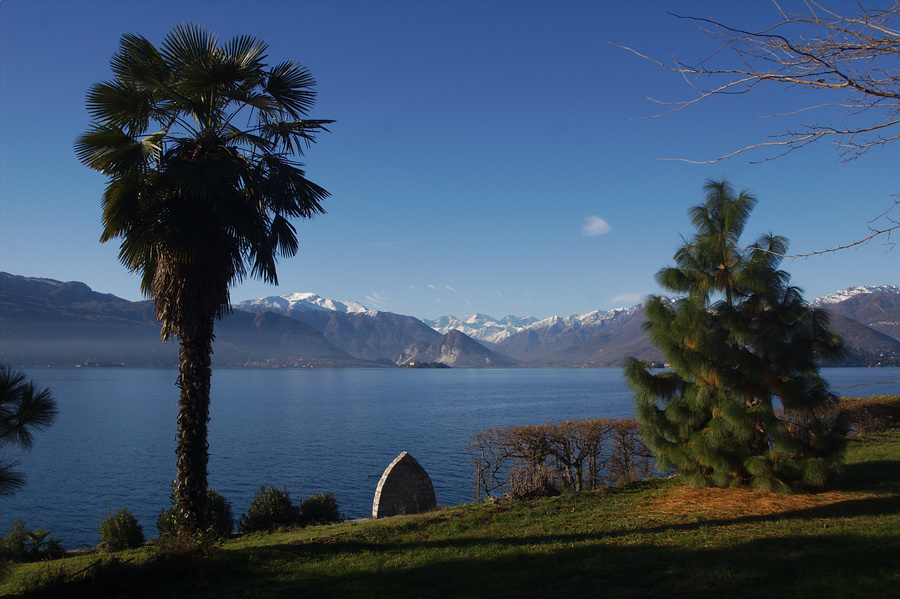 : ƒ/8
: 14 December, 2006
: 200
: 1/800s
Hey! turn off the fan!
The wind called Mergozzo, blows from West down from the Simplon pass, and can reach 90 Km/h.
It gets its name from Lake Mergozzo, which is connected to Lake Maggiore with a short channel.
It brings storms and rain, most of the time.
This young Pinus yunnanensis has no repair and we hope it will get accustomed to it.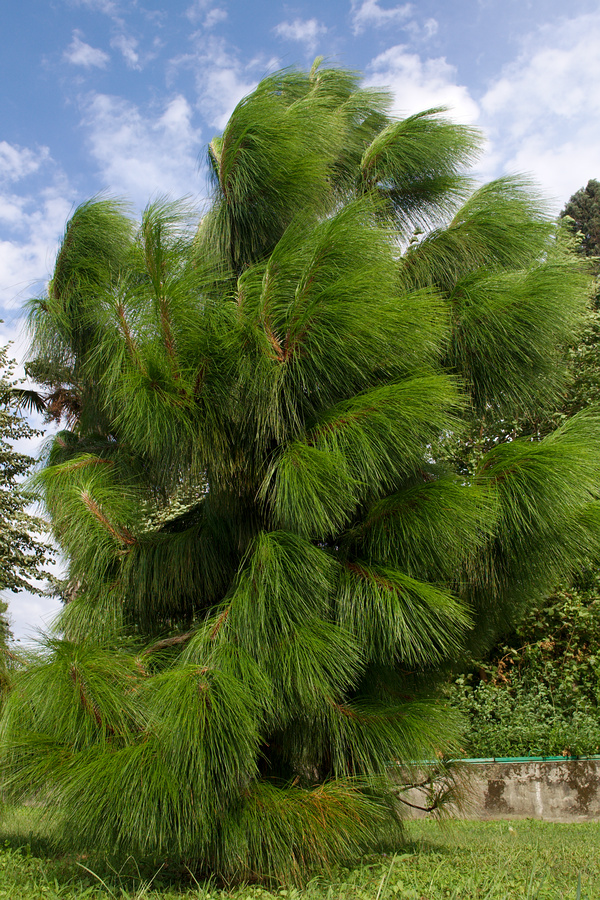 : ƒ/8
: 20 August, 2005
: 200
: 1/200s
By continuing to use the site, you agree to the use of cookies. more information
The cookie settings on this website are set to "allow cookies" to give you the best browsing experience possible. If you continue to use this website without changing your cookie settings or you click "Accept" below then you are consenting to this.