A row of four rare Taxodium ascendens is planted in a wet spot, facing the Lake.
These trees are a very precious gift of an expert Collector who grew them by seed.
They are my favorite of the three species, Taxodium distichum, ascendens and mucronatum.
You can see how elegant is its foliage.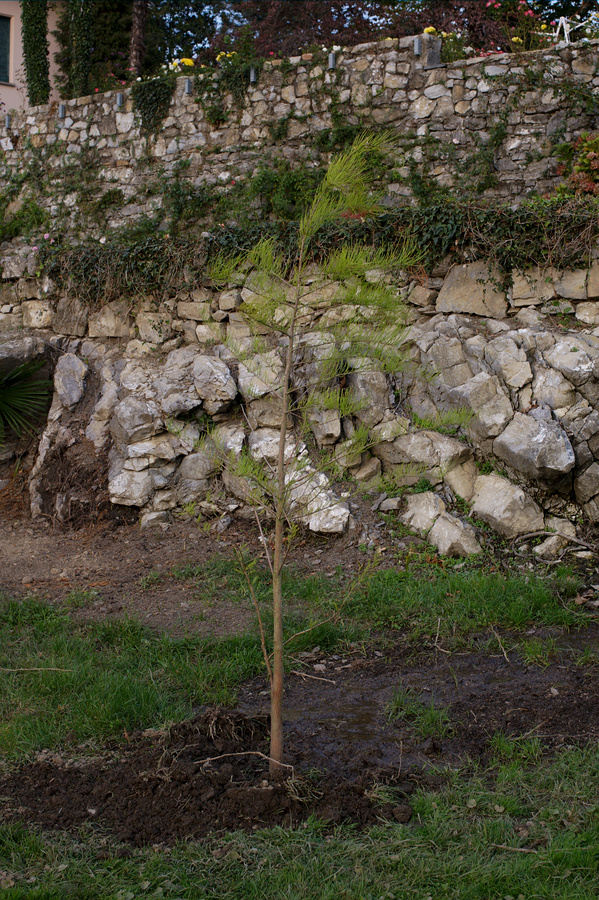 : ƒ/8
: 22 September, 2007
: 200
: 1/125s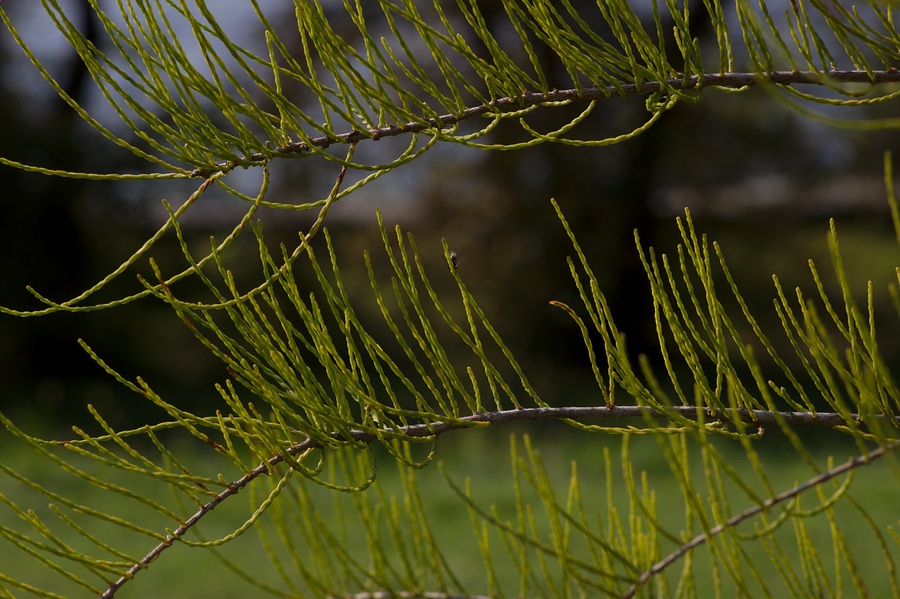 The Taxodium ascendens for me is the most beautiful of the three Taxodium species.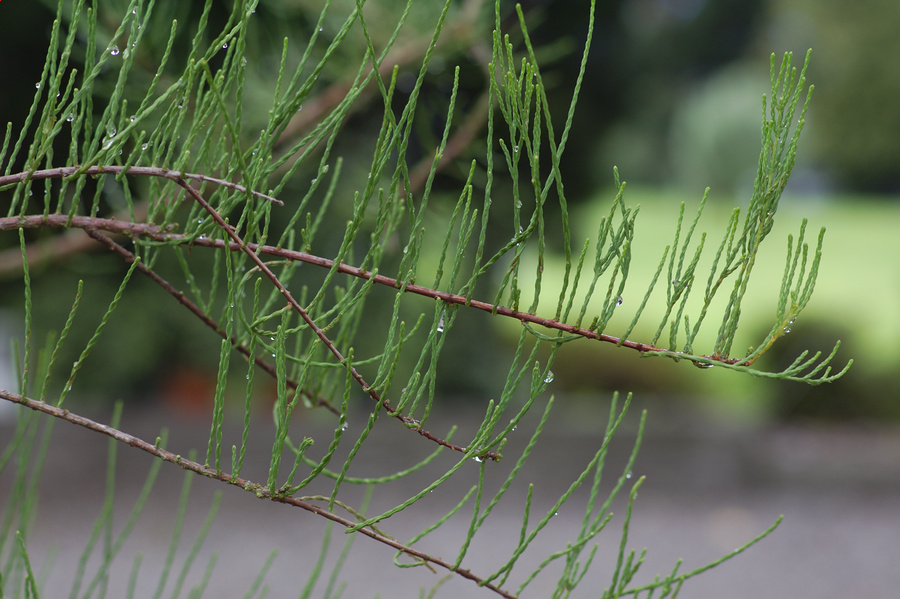 : ƒ/5.6
: 21 August, 2007
: 200
: 1/60s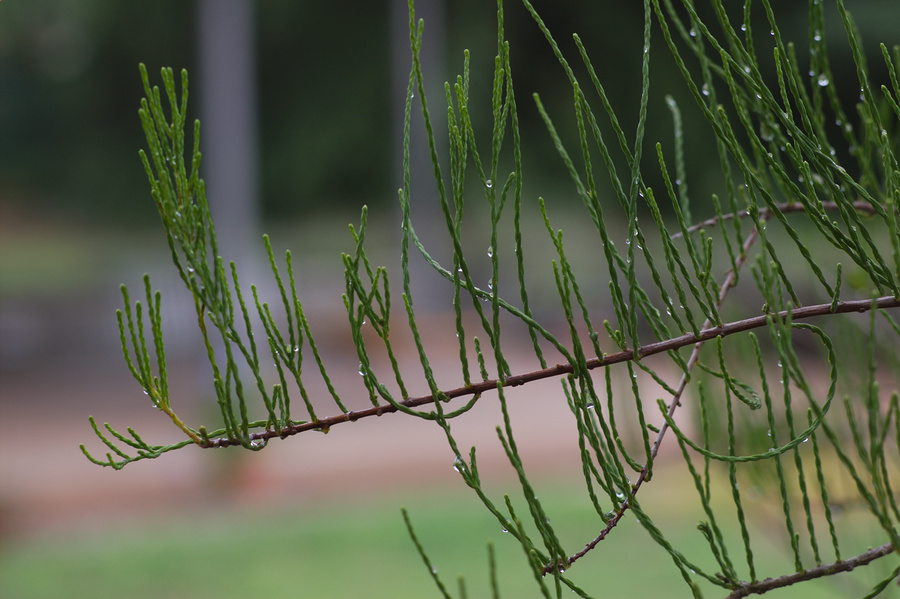 : ƒ/5.6
: 21 August, 2007
: 200
: 1/80s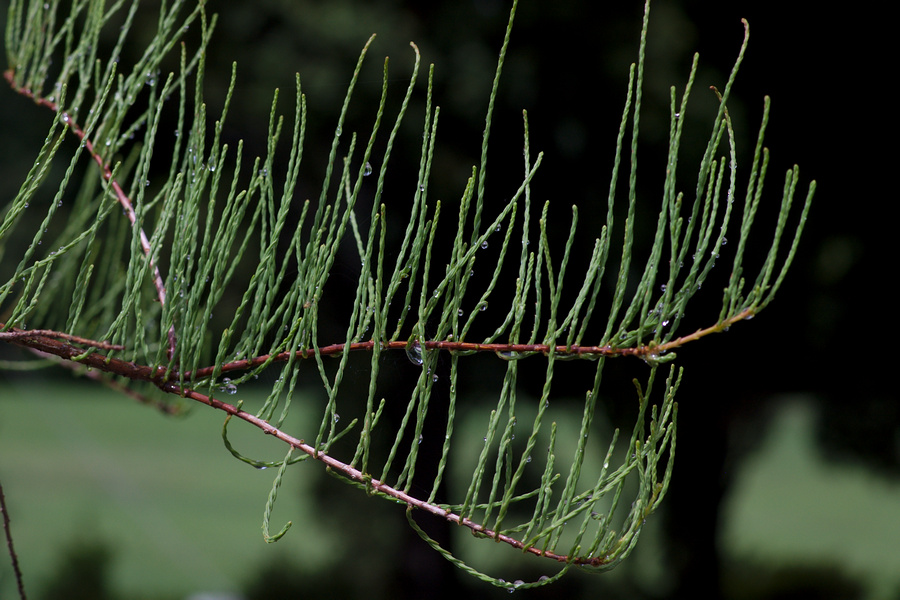 : ƒ/8
: 22 August, 2007
: 200
: 1/400s
By continuing to use the site, you agree to the use of cookies. more information
The cookie settings on this website are set to "allow cookies" to give you the best browsing experience possible. If you continue to use this website without changing your cookie settings or you click "Accept" below then you are consenting to this.