Gustave Flaubert, writing in 1845 about Isola Madre: paradis terrestre; arbres à feuilles d'or que le soleil dorait… C'est le lieu du golfe le plus voluptueux que j'ai vu, la nature vous y charme de mille séductions étranges, et l'on se sent dans un état tout sensuel et tout exquis.
Isola Madre is a wonderful botanical garden, that you can visit from April to October.
Together with Isola Bella and Isolino S. Giovanni, it is privately owned by the Borromeo family.
: ƒ/8
: 19 November, 2005
: 200
: 1/4s
Storms can be pretty strong, around here, and do a lot of damages.
Isola Madre and Villa Taranto, the most wonderful botanical gardens on Lago Maggiore, lost many large, old trees in the last years.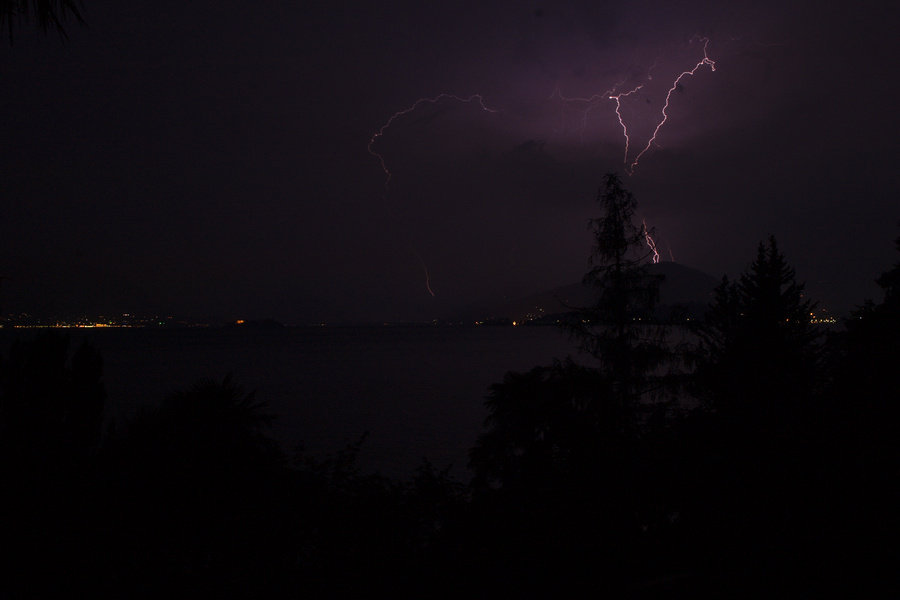 : ƒ/16
: 2 September, 2005
: 200
: 20s
Isola Madre is magic also in the dark..
The botanical garden is gorgeous, and an absolute must-see if you come around here.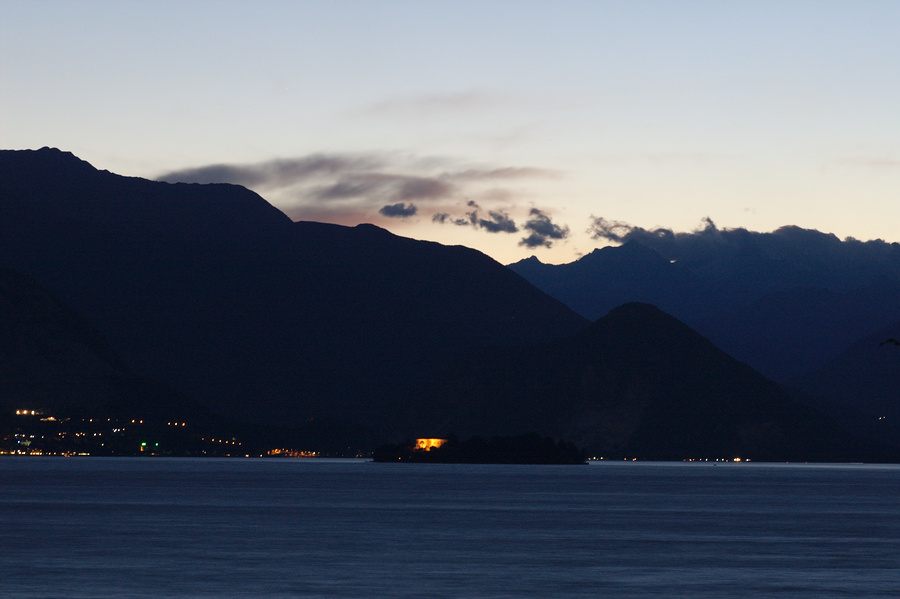 : ƒ/8
: 4 August, 2005
: 200
: 5s
By continuing to use the site, you agree to the use of cookies. more information
The cookie settings on this website are set to "allow cookies" to give you the best browsing experience possible. If you continue to use this website without changing your cookie settings or you click "Accept" below then you are consenting to this.